Reaping the Whirlwind

of Pride and Presumption
What an awe-inspiring responsibility sits upon the lives of government leaders who are dependent on God's grace and mercy for their personal and public decisions. They do not belong to themselves but to God, and they hold their earthly authority as a stewardship for which they are accountable.
A constant vigilance and humility of character must be maintained. A life of prayer and worship, seeking the face of God every day, is the only option for a wise government leader.
The divine wisdom of the Holy Scriptures, when followed, will be a strong wall of defense against terrible mistakes.
Jesus put it this way: Isn't this how you depart from the way and go wrong, when you know neither the Scriptures nor the power of God!
To whom much is given, much will be required. What is necessary for personal and family faith and righteousness, is all the more necessary for each leader. Like King David, he or she holds the lives and welfare of their people in their hands.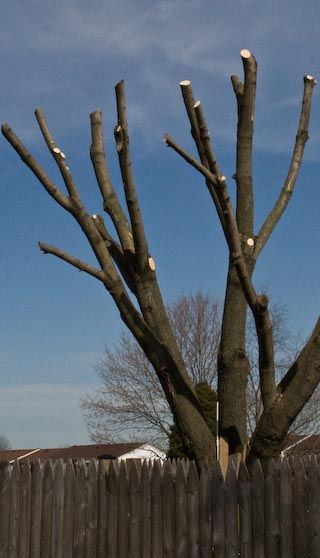 One day, satan was walking about like a roaring lion and seeking an opportunity to devour. Checking out the possibilities at the king's palace in Israel, he found David counting his victories and idly wondering just how many warriors he actually had.
Like the rest of us, David had taken the Lord's mercy and faithfulness for granted. Apparently he assumed this new idea was from God. This time, however, the source was satan the deceiver.
We read about it in I Chronicles 21. The king's general, Joab, strongly objected to David's command to take a census. "May the Lord add to His people a hundred times as many as they are! But, my lord the king, are they not all my lord's servants? Why does my lord seek this thing?
Why should he be a cause of guilt to Israel?"
Apparently the Lord had planted a strong precautionary warning in General Joab. But David was not listening. The order to take the census was made, and Joab traveled through the kingdom counting heads as he went.
"But he did not number Levi and Benjamin among them, for the king's command was abhorrent to Joab. And God was displeased with this thing, so he struck Israel.
"And David said to God, ""I have sinned greatly, in that I have done this thing. But now, please take away the iniquity of Thy servant, for I have done very foolishly.""
"And the LORD spoke to Gad, David's seer, saying, ""Go and speak to David, saying, "Thus says the LORD, ""I offer you three things; choose for yourself one of them, that I may do it to you.""
"So Gad came to David and said to him,

"Thus says the LORD, 'Take for yourself either three years of famine,

or three months to be swept away before your foes, while the sword of your enemies overtakes you,

or else three days of the sword of the LORD, even pestilence in the land, and the angel of the LORD destroying throughout all the territory of Israel.'

Now, therefore, consider what answer I shall return to Him who sent me."
"And David said to Gad, "I am in great distress; please let me fall into the hand of the LORD, for His mercies are very great. But do not let me fall into the hand of man."
"So the LORD sent a pestilence on Israel: 70,000 men of Israel fell. And God sent an angel to Jerusalem to destroy it, but as he was about to destroy it, the LORD saw and was sorry over the calamity, and said to the destroying angel, "It is enough; now relax your hand."
…Then David lifted up his eyes and saw the angel of the LORD standing between earth and heaven, with his drawn sword in his hand stretched out over Jerusalem. Then David and the elders, covered with sackcloth, fell on their faces.
"And David said to God, 'Is it not I who commanded to count the people? Indeed, I am the one who has sinned and done very wickedly, but these sheep, what have they done? O LORD my God, please let Thy hand be against me and my father's household, but not against Thy people that they should be plagued.""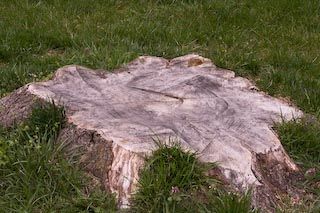 "Because power corrupts and absolute power corrupts absolutely", may the government leaders of each and every nation shake off the blindness with which satan has covered their eyes.

Let them know that they are accountable. Let them know that they are only human,

and that they stand before a righteous and a holy God!