Paul & Kate - 25 Years of Dreams Fulfilled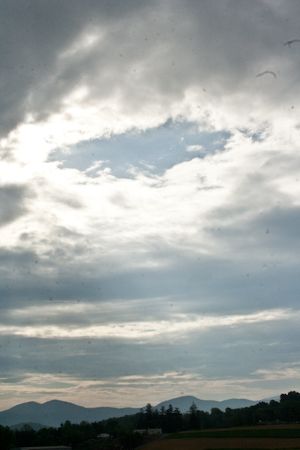 AND IT IS JUST THE BEGINNING !
Heaven smiled on the
Blue Ridge Mountains of Virginia.
Paul & Kate,
family and friends
were smiling and laughing.
Strawberries adorned the punch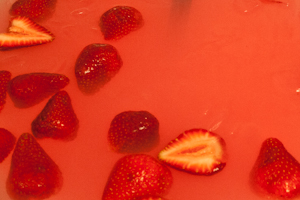 They celebrated the friendships,
renewed water baptism,
the new Master's degree
in Theological Studies from Liberty
University, and for those who remembered,
the wedding which took place almost
twenty-five years before.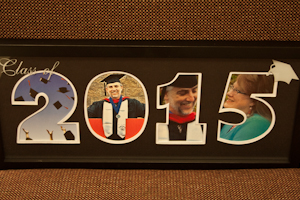 Celebrating love, vision, faith, creativity,
hard work, and endurance
"ENDURE FORT"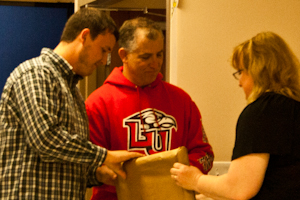 Son, Aaron (student at
Liberty Un. Seminary)
and Kate present Paul
with the framed diploma
from Liberty University
Pastor Matthew examines the
Thanks and Appreciation stole
presented by Family Pastor,
Paul deGastyne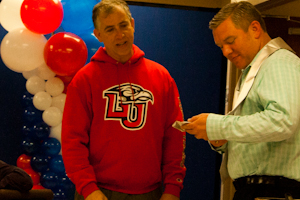 Paul further explains the principle of
Thanks and Appreciation as he
presents a stole to his friend and mentor,
Norris Lewis, elder at Good Shepherd
Baptist Church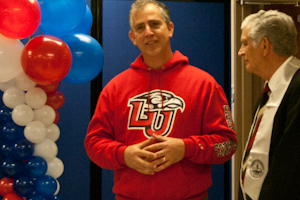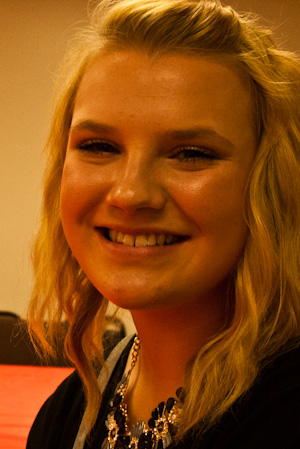 Anne enjoyed Family and Friends
Above every other accomplishment of these twenty-five years
are 'the treasured four', the children (now young adults)
that God had loaned to Paul and Kate.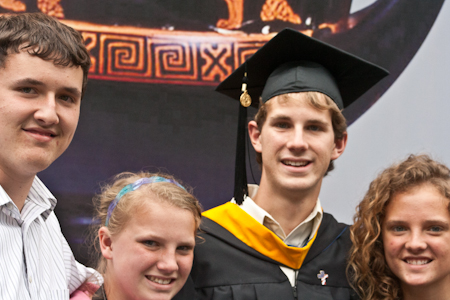 'The Four', at Joshua's graduation from
Emory University, Atlanta GA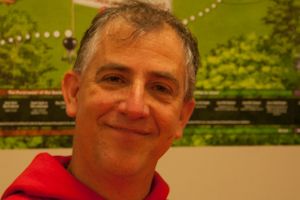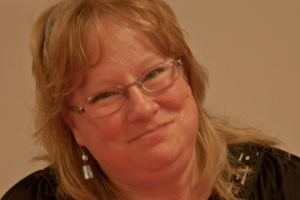 The many friends and fans of
Paul and Kate
can hardly wait to see
what will come next !