When P M Netanyahu Made an Omelette
On the coast of France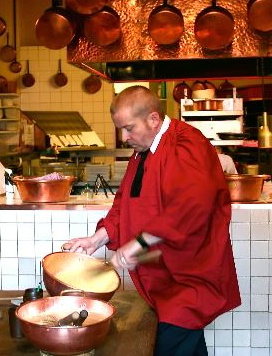 across the channel from England
lies an island called,
Le Mont St. Michel.
Here we relished an omelette,
and were reminded that ...
To make an omelette,
you must break some eggs!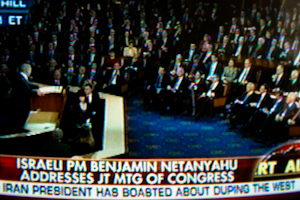 (Does this really read, 'DUPING'?)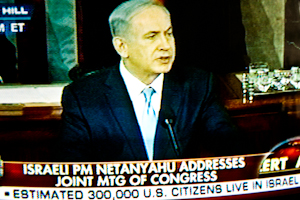 (Are we surprised?)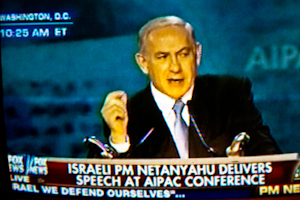 (There was a general named Joshua
and the Jericho walls fell down.
They just could not see the angels!)
NETANYAHU:
'IRAN DISPATCHING TERRORISTS
ON FIVE CONTINENTS!'
Mr. Prime Minister,
Thank you for coming.
We will not forget,
and we will stand with Israel!
You have broken the eggs of deception
in the nest of negotiators.
You replaced them, and stirred up an omelette
of TRUTH.
This meal has strengthened us
in understanding,
in resolve,
and in courage to
STAND!
May Father G-D bless you always!
SHALOM ALEICHEM!
שָׁלוֹם עֲלֵיכֶם ‎
[ Thanks to FOX NEWS for their fine coverage.]