From the Lindsay House Publishing
collection of original photos,
a few can remind us that
a blustery winter can bring
gifts of beauty as well.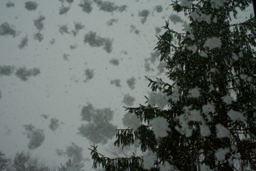 It's SNOWING!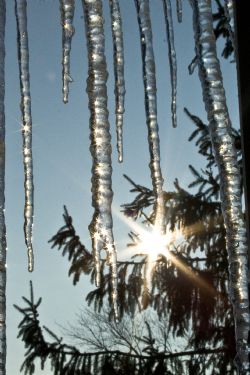 Pine, icicles and
starry reflection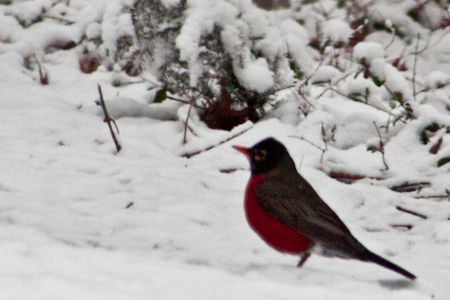 Come back, Mr. Robin !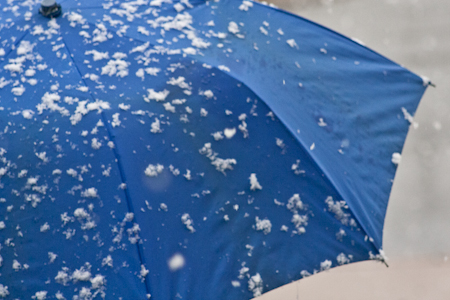 Neighbor's umbrella and new snowfall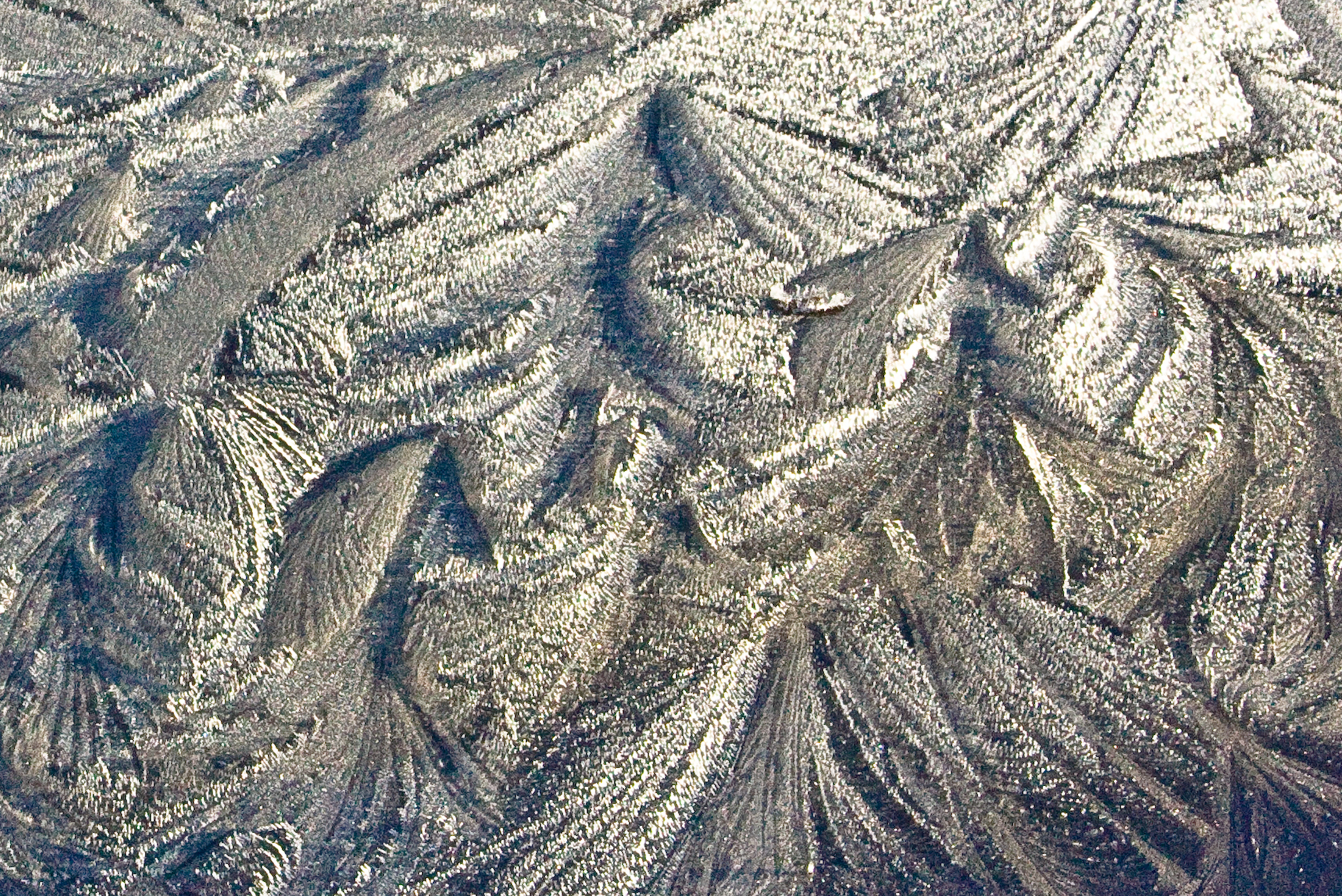 Frosted sculpture found on hood of auto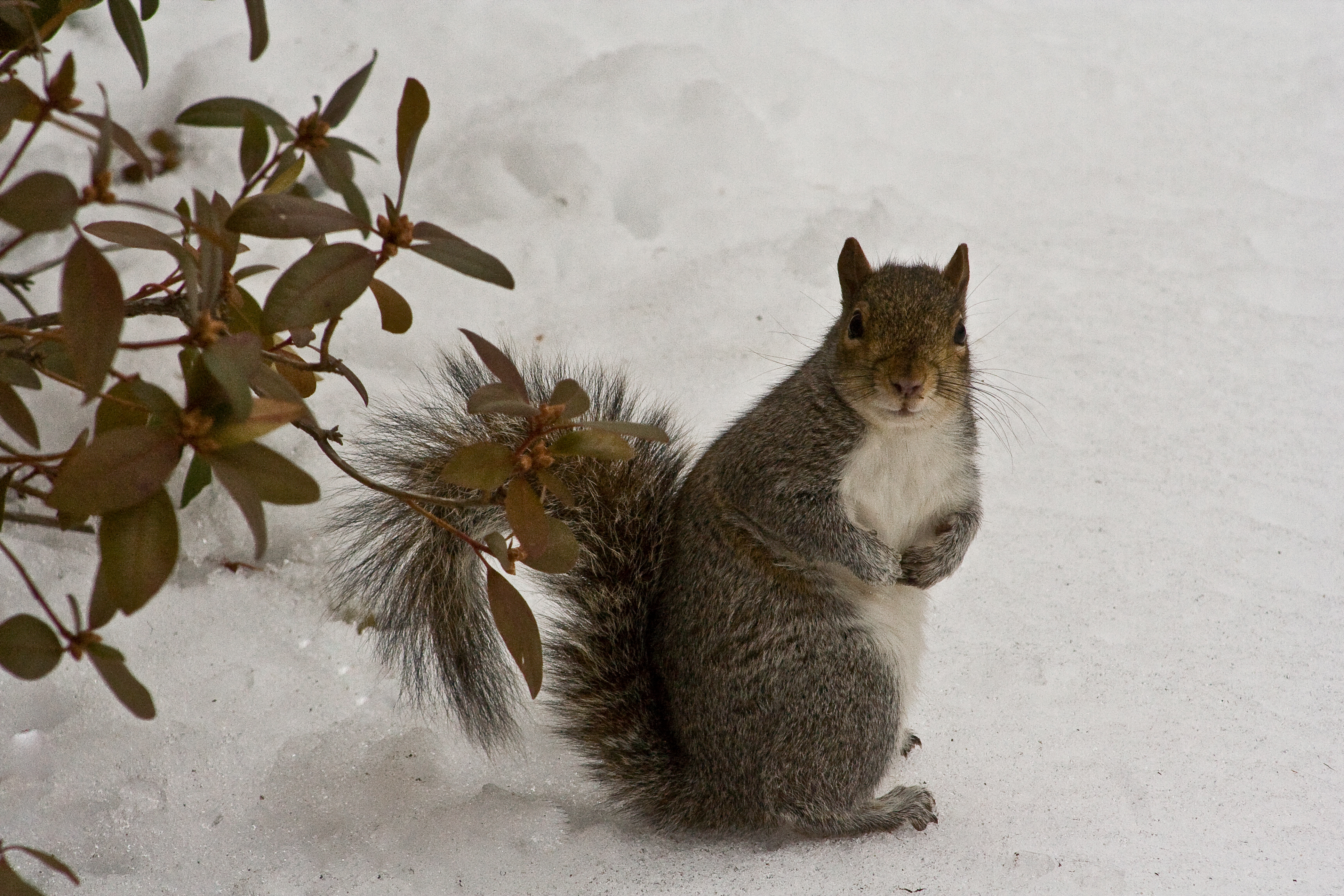 WELL ! Are you going to feed me?