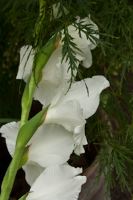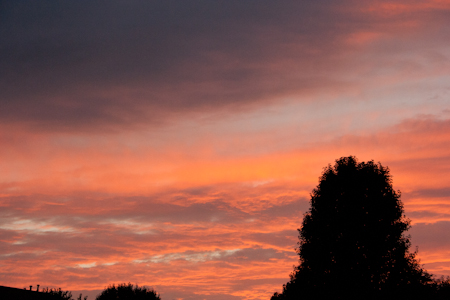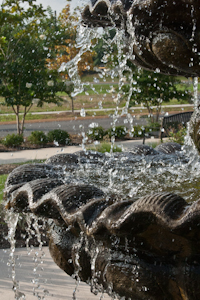 After many years of moving around in
the Body of Christ,
we have come home to a fellowship which
celebrates the universality of the Gospel,
and which welcomes the seeking,
worshipping heart and soul.
It was also the birthday of the founder
of Lindsay House Publishing.
The beauty of the gladiolus,
the brilliance of the sunset,
and the bubbly fount of water,
well describe the state of her soul today!
Thank you, Father!!!