Signs of the Times - 03.18.13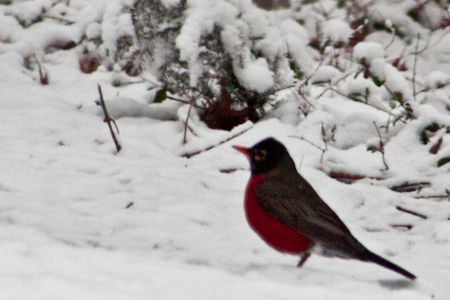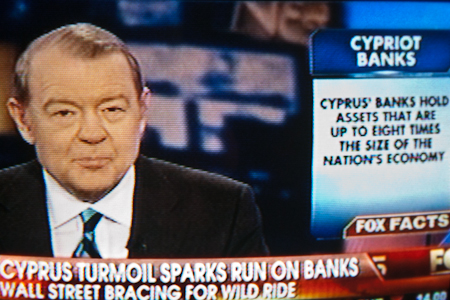 Cypriot Parliament votes down this plan
Cyprus secures bailout, avoids bankruptcy
Update - 03.25.13
Cyprus bank bailout agreement is pure theft:
40% of private deposits to be looted
from selected accounts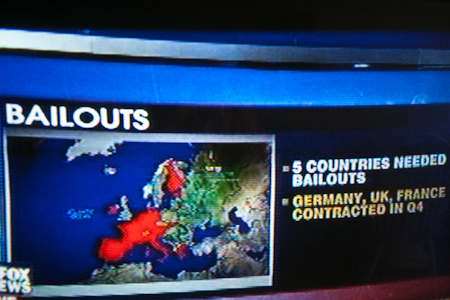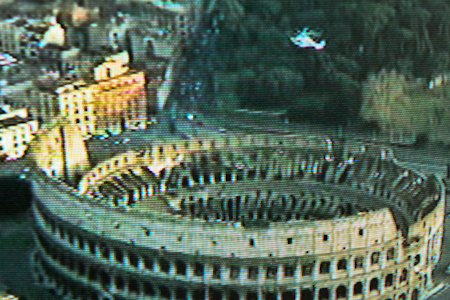 said farewell at the Vatican,
Castel Gandolfo, the Pope's
As the helicopter flew over
intersected with the present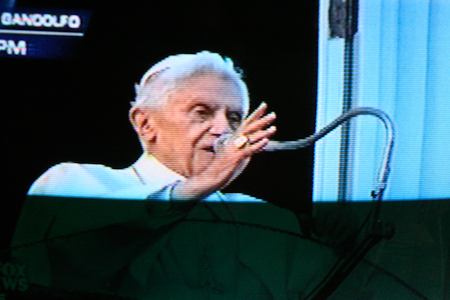 thanked those who greeted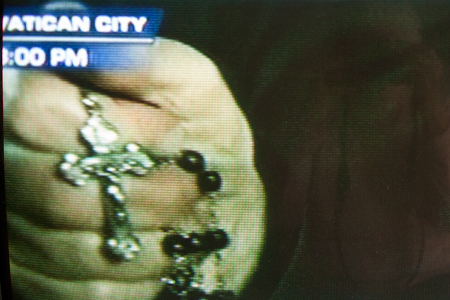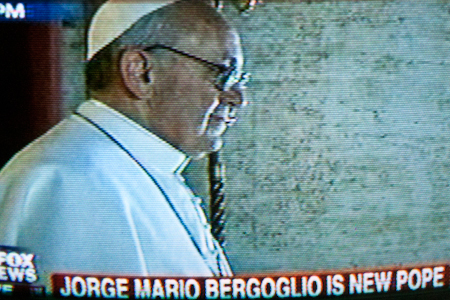 His
father had immigrated
from Italy. In due course,
of Buenos Aires, Argentina.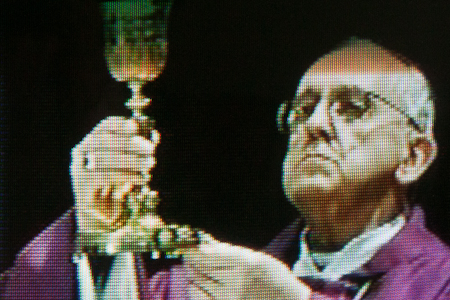 while still in Argentina.
questions should be asked --
and answers found concerning
the Biblical validity of the claims
of the Roman Catholic Church.
the long historical record.
WND, (World Net Daily.com)
has on its website Bookstore page,
It is based on the
1139 AD
prophecy of
a Roman Catholic Bishop, St. Malachy,
which foretold every pope
to the final, 112th pope.
Pope Francis is that man.
According to the St. Malachy prophecy,
the destruction of the Roman church,
and of Rome, the city itself, will follow.
the true signs of the times,